With the purchase of exceptional wines from Nuits-Saint-Georges' finest climats, the generous participants in this auction enable the region's neediest to benefit from quality care in regularly maintained premises.
The recent renovation of the hospital and retirement home in Nuits-Saint-Georges was 50% financed by profits from the Hospices de Nuits wine auction, the concrete proof of the necessity and utility of such an event.
The auction also finances donations to various charity organizations such as l'Arche, Petits Princes, and Un pas vers la vie, which work for numerous causes.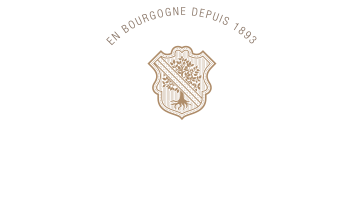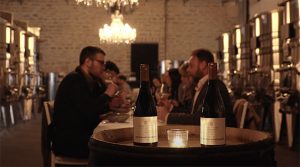 The Hospices de Nuits auction is also a cultural event in and of itself. It is the opportunity to enjoy a weekend in Burgundy that includes various highlights:
A privatized visit and dinner at Edouard Delaunay' winery.
A barrel tasting of the wines up for auction.
A sumptuous lunch in the grandiose setting of the Château du Clos de Vougeot.
Participating in the auction and experiencing and intense, unpredictable event from the inside.
The satisfaction of being able to buy exceptional wines and support a great cause.
It also represents the guarantee of investing in superb wines from the finest climats in Nuits-Saint-Georges: Les Saint-Georges, Les Boudots, Les Porrets-Saint Georges, Les Murgers,… the wines, purchased en primeur, are placed in our care and aged in our cellars along with our own wines. They are followed up on with the greatest of care until they are made available after a little over more than a year of ageing. With a minimum purchase of 24 bottles, the wines are labelled in your name and delivered to you in a wooden crate decorated with the Hospice de Nuits' colours.

In order to invest in the next auction, simply inform us that you would like to join us!
In return, we will send you various information:
The list of the wines up for auction
Our price list
Program details
As the auction date approaches, we will share our tasting notes with you for the cuvées that are up for auction, as well as our top picks. That way, you will be in possession of everything you need to know before the big event.
These tasting notes will later be completed by your own impressions during the tasting on the day of the auction.
Participate in the next sale