It was the Middle Ages that forged Burgundy. The monks of Cîteaux, Cluny, and the monastery of Saint-Vivant cleared the land, planted vines and designated the climats, the prestigious grand crus, creating the landscapes we know today. Viticulture, winemaking and the sale of wine very quickly became the leading source of revenue for the region. It is thanks to those monks that Burgundy has thrived for more than a thousand years. Still today, these secular traditions allow entire villages to live in accordance with the rhythm of the vineyards.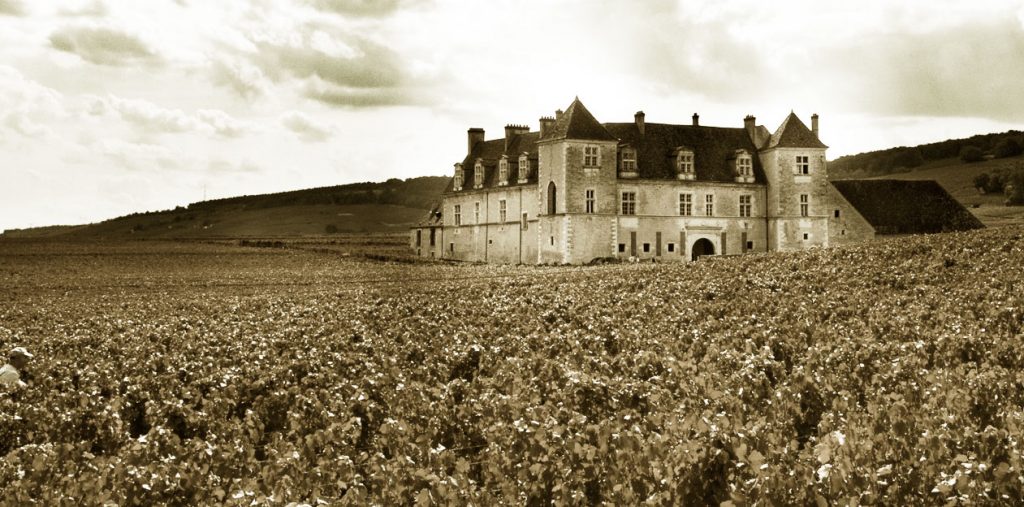 Burgundy's hospices, both in Beaune and Nuits-Saint-Georges, were founded in the Middle Ages by monks or wealthy individuals who were desirous of securing their place in heaven. The mission of the hospices was to take in and treat the poor and the elderly free of charge. To ensure their operation, these hospitals were endowed by their founders, and very quickly imitated by numerous benefactors who followed suit by donating vineyards, the local asset. This is how the region's hospices' famous estates were developed.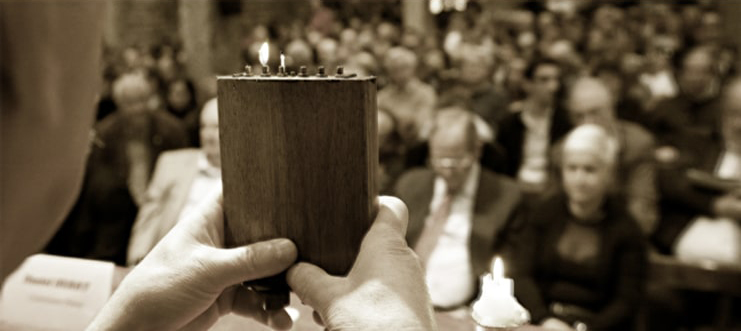 The Hospices de Nuits was founded in 1270, before Beaune's. Though less known than its alter ego, its winegrowing estate, which consists of numerous bequests and donations of vines acquired over the centuries, currently covers a surface area of 12.5 hectares of which nearly 10 hectares are represented by the Nuits-Saint-Georges and Nuits-Saint-Georges Premier Cru appellations.
The sole owner (monopole) of the "Les Didiers" Premier Cru and one of the principal producers of the prestigious "Saint-Georges" cuvée, the Hospices de Nuits estate asserts itself as one of the finest in the Côte de Nuits, that urgently needs to be rediscovered.
Still today, the vocation to help those most in need persists, and each year, the Hospices de Nuits wine auction allows for the municipal hospital and its patients to be maintained.
Since 1961, the wines have been sold en primeur in March at the grand auction that is held in the prestigious Château du Clos-de-Vougeot.

It also represents the guarantee of investing in superb wines from the finest "climats" in Nuits-Saint-Georges: Les Saint-Georges, Les Boudots, Les Porrets-Saint Georges, Les Murgers, etc. The wines, purchased "en primeur", are placed in our care and aged in our cellars along with our own wines. They are followed up on with the greatest of care until they are made available after a little more than a year of ageing. With a minimum purchase of 24 bottles, the wines are labelled in your name and delivered to you in a wooden crate decorated with the Hospices de Nuits' colours.
Participate in the next sale